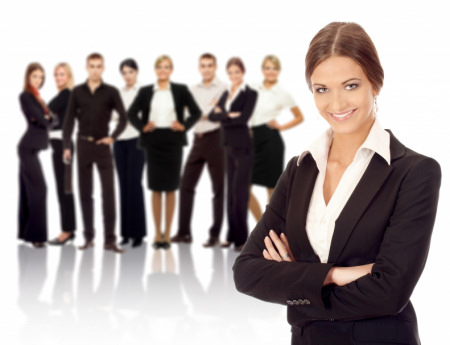 Do you want to:
Differentiate yourself from your competition?
Increase your earning potential?
Gain additional expertise?
Attract more clients?
Enhance your portfolio with an additional qualification?
Receive expert 'niche marketing' strategies?
Amazingly, almost 70% of coaches still do not have a niche!
Experience the benefits of being a 'specialist' by becoming a Confidence Coaching Graduate, with an exciting new training program from 24-7Coaching.com and Gladeana McMahon.
For more information about the Confidence Coaching Graduate Training Program visit: http://www.247coaching.com/ccctp/